Room151's FDs' Summit
November 29th, 2021, The London Stock Exchange*
Our annual gathering of section 151 officers and their deputies from across UK local authorities
Download the brochure here. 
Confirmed Speakers to date…

Dan Bates, finance specialist, LG Improve
Carol Culley, deputy chief executive & city treasurer, Manchester City Council
Mark Davies, Director for Communities and the Environment, Lancaster City Council
Jeanelle de Gruchy, deputy chief medical officer, Dept of Health & Social Care
Conrad Hall, director of resources, London Borough of Newham
Joseph Holmes, executive director of resources & S151 officer, West Berkshire Council
Frances Jones, associate director, CLES (the national organization for local economies)
June Matte, director, PFM
Chris Naylor, chief executive, London Borough of Barking & Dagenham
Sarah Pickup, deputy chief executive, LGA
Mike Suarez, associate director, PwC
Rebecca Sycamore, executive director strategy & development, St Mungo's
Adele Taylor, executive director of resources, Royal Borough of Windsor & Maidenhead
Tony Travers, director, LSE
Christian Wall, director, PFM
Ian Williams, group director of finance & corporate resources, London Borough of Hackney
Sid Williams, co-founder & director, EmbassyBus
Philip Woolas, consultant, Gravis Advisory

Public sector finance directors can register here.
Contact peter.braham@room151.co.uk for information on sponsorship, exhibition and (limited) private sector registrations.
Room151's FDs' Summit is our annual gathering of section 151 officers and their deputies from across UK local authorities. Previously run alongside our treasurers' investment forum, the event has now grown into a standalone conference and attracts a commercially minded, and senior group of 80-100 council finance directors each year.
The event has been sponsored for three years running by PFM, the managed service provider of the UK Municipal Bonds Agency who continue to support the conference as lead sponsor in 2021. The agenda, built in consultation with finance directors from a wide range of authorities covers topical, commercial themes, ranging from capital finance and housing and regeneration to funding solutions, commercialisation and the general state of the sector's finances.
The one-day event offers a standout and valuable opportunity where the typical ratio of public to private sector delegates in the room is around 3:1. For companies wishing to deepen relationships with s151s and better understand their challenges, it is regarded as one of the best events of its kind in the calendar.
Our Advisory Board:
Katharine Eberhart, director of finance and support services, West Sussex County Council
Conrad Hall, director of resources, LB Newham
Joseph Holmes, executive director (resources), West Berkshire Council
June Matte, director, PFM
Caroline Ryba, head of finance and S151 officer, Cambridge City Council
Christian Wall, director, PFM
Kelly Watson, relationship manager, CCLA
Chris West, trustee, CCLA
Lead Sponsor
Sponsor
Exhibitors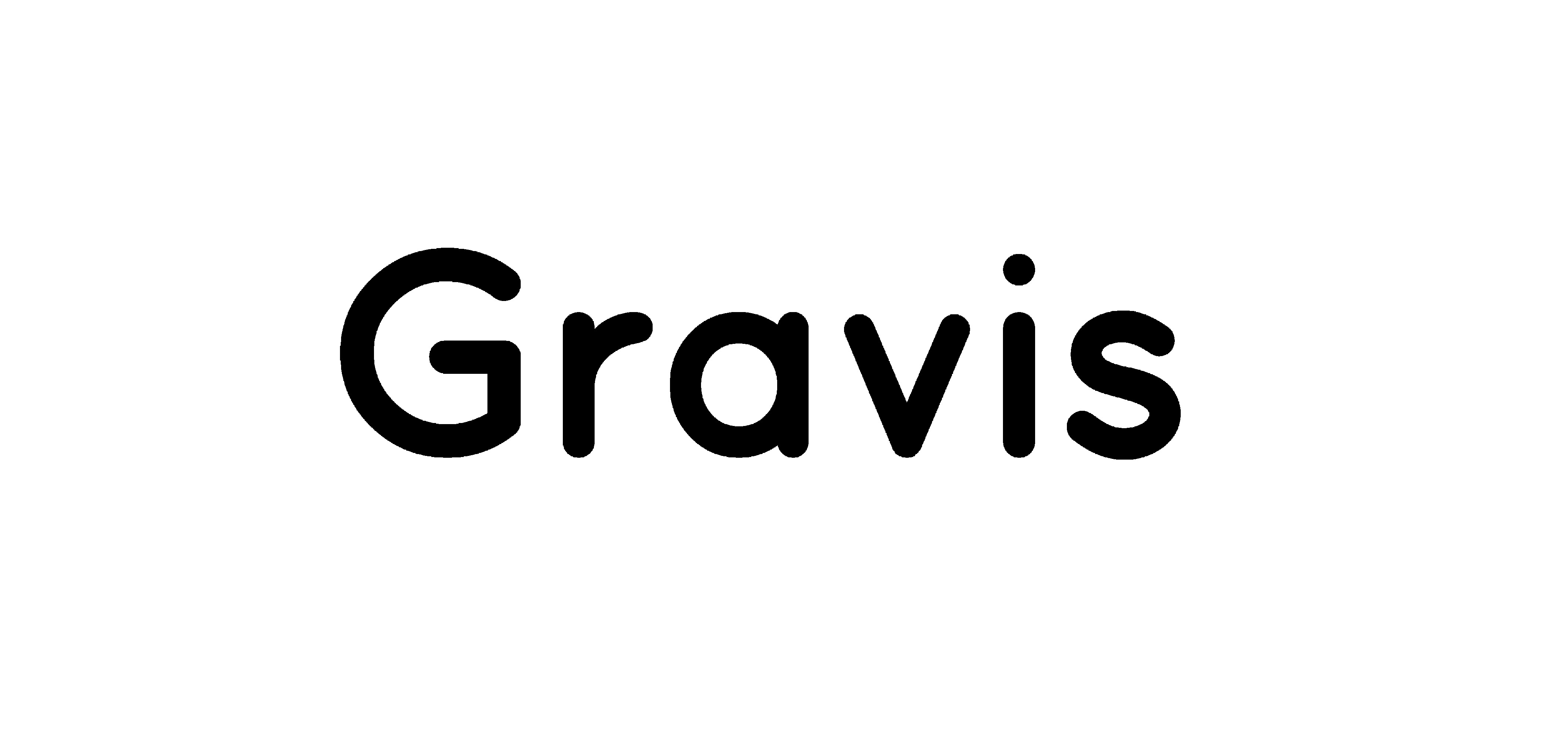 Authorities registered so far
| | |
| --- | --- |
| Adur and Worthing Councils | London Borough of Waltham Forest |
| Adur District Council | London Councils |
| Bishop Grosseteste University | London LGPS CIV |
| Bracknell Forest Council | Newark and Sherwood District Council |
| Brentwood Borough Council | Newcastle City Council |
| Buckinghamshire Council | Newcastle-under-Lyme Borough Council |
| Cambridge City Council | Newham Council |
| Camden | North East Lincolnshire Council |
| Castle Point Borough Council | North West Leicestershire District Council |
| Cotswold, Forest of Dean and West Oxfordshire District Councils | Nuneaton and Bedworth |
| Enfield | Nuneaton and Bedworth Borough Council |
| Exeter City Council | Oadby and Wigston Borough Council |
| Greater London Authority | Royal Borough of Windsor & Maidenhead |
| Guildford Borough Council | Runnymede Borough Council |
| Gwynedd | Rushcliffe Borough Council |
| Gwynedd | Rushcliffe Borough Council |
| Harborough District Council | Somerset CC |
| Harrow | South Holland District Council |
| Hastings Borough Council | South Oxfordshire DC |
| Lancashire County Council | Spelthorne Borough Council |
| LBs Havering and Newham | Stroud Disctrict Council |
| London Borough of Barking and Dagenham | Surrey Heath Borough Council |
| London Borough of Barnet | Thanet District Council |
| London Borough of Bromley | Three Rivers Distrcit and Watford Borough Councils |
| London Borough of Hackney | Thurrock |
| London Borough of Havering | Warrington BC |
| London Borough of Hounslow | West Berkshire Council |
| London Borough of Lambeth | West Suffolk Council |
| London Borough of Merton | Westminster City Council |
| London Borough of Redbridge | wirral council |
| London Borough of Southwark | WMCA |
| London Borough of Sutton | Wokingham Borough Council |
*if conditions dictate, the FDs' Summit will be run as a virtual conference